Professionalism in Everything That Matters
We keep up our commitment & professionalism to achieve our client's business goals.
Feel Free to contact us for FREE Telephonic Consultation
Understand Engineering Better
Wide Range of Engineering Services for Achieving all your Electrical Engineering Requirements
Shishiram Engineering Services is an electrical engineering services provider offering a range of services including Electrical engineering consultancy service, Electrical designs & drawings for residential, Commerical & industrial buildings, Electrical contracting service, Electrical chartered engineering service, Switchgear panels LT/HT designing, fabrication, installation and commissioning service, Electrical maintenance industrial & commercial service, Electrical approval & liaisoning services. We cover a broad range of solutions with our expert know-how including concept design analysis, estimation & budgeting, detailed services documentation, and project administration & supervision.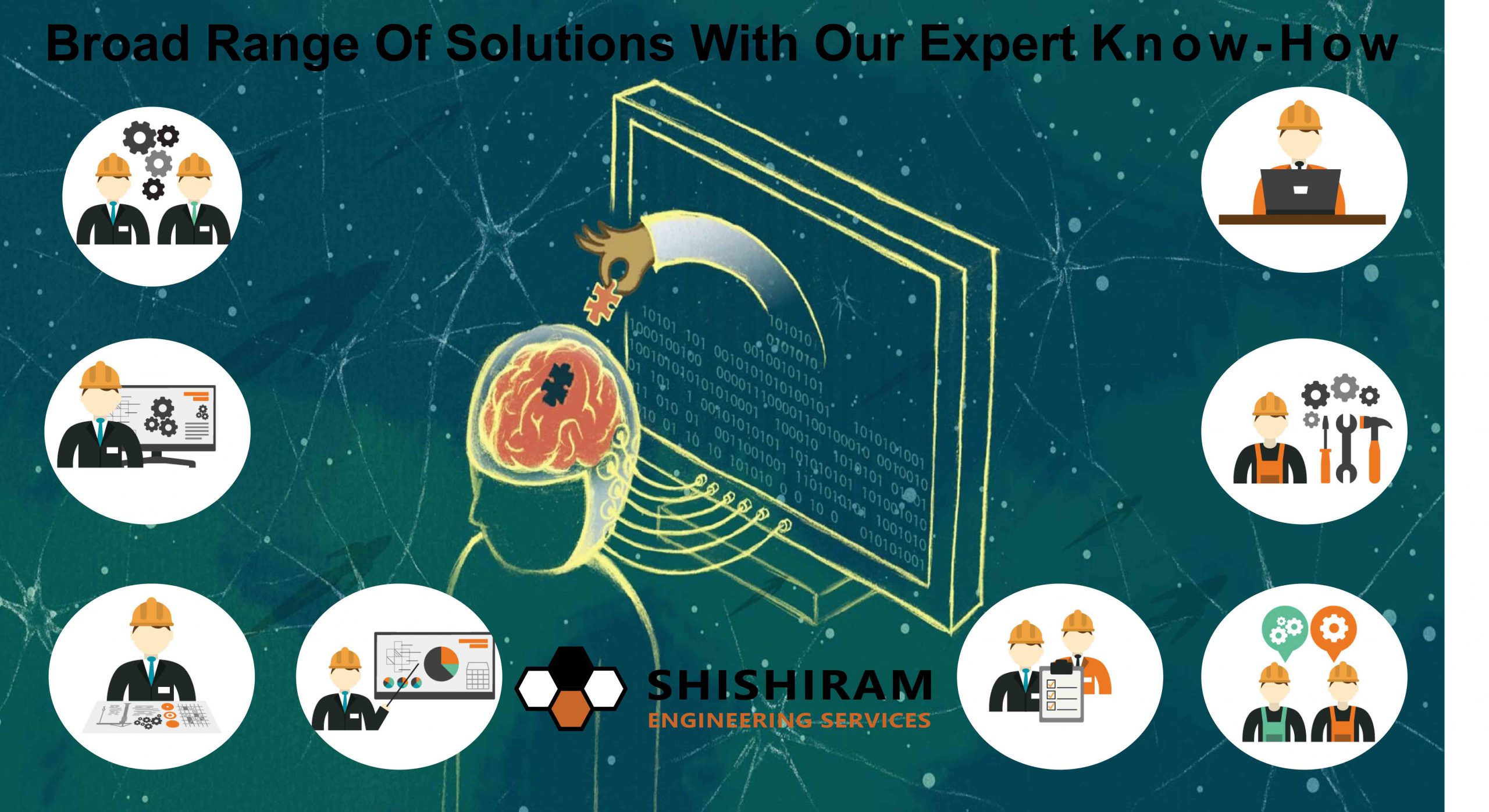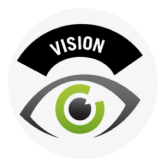 With the power of engineering technology to support people to turn their vision into reality for safe and sustainable growth to all.
To lead the market with engineering technology to provide safe and sustainable growth to all businesses.
Sometimes it takes an expert to Blend the Engineering in the right way
The expert team of Shishiram Engineering Services has substantial experience in the designing, installation, and commissioning of high-performance green buildings and industrial complexes, emphasizing on integrated design and operational strategies for sustainable growth. Our team also an expert in industrial electrical designs, fabrication, installation, and commissioning of the power systems, control systems & automation systems. Our dedicated and diverse expert team's approach to projects provides innovative and sustainable designs.
Committed to the Core for Customer Satisfaction
We are committed to the core for the needs of our clients thereby establishing a long term relationship with the clients. We, at Shishiram Engineering Services, have always kept the interests of our clients at the forefront. Our expert team with know-how achieved through experience, constant innovation, and research will not only try to bring down the initial costs for our clients but also at the same time substantially reduce the operational costs over the lifecycle of the systems installed.
Studied B.tech in Electrical & Electronics Engineering From Government Engineering College Kannur and did MBA in Operations IGNOU, Mumbai. Certificated Chartered Electrical Engineer and Member of The Institution of Engineers (India)
Started carrier in Mumbai as GET (Graduate Engineering Trainee) Through campus interviews. Worked as Sr, Engineer, Jr. Manager, etc. in the Electrical & Automation Department JSW Steel In Mumbai for 5 years. Then moved to Dubai, UAE and worked for 5 years in various positions like project engineer, Project manager, Plant Manager, etc. Then I moved to Kerala, India. Since Then I'm working independently as Consultant and Chartered Engineer in my firm Shishiram Engineering Services. We have completed more than 170 small and big projects all across India.